When I came home from New York, I was greeted by a package in the hallway. I obviously knew what it was, and could not wait to get my hands on it! To spread my joy with you guys, I made some unboxing photo's.
The box is pretty big, as you can see below. I compared it next to the The Division Sleeper Agent Collector's Edition as well.
When you open the box, the first thing you see is the game itself in a nice steelbook casing.
Inside of the steelbook we have the usual codes for all of the extra content, and there was a sticker sheet in it as well.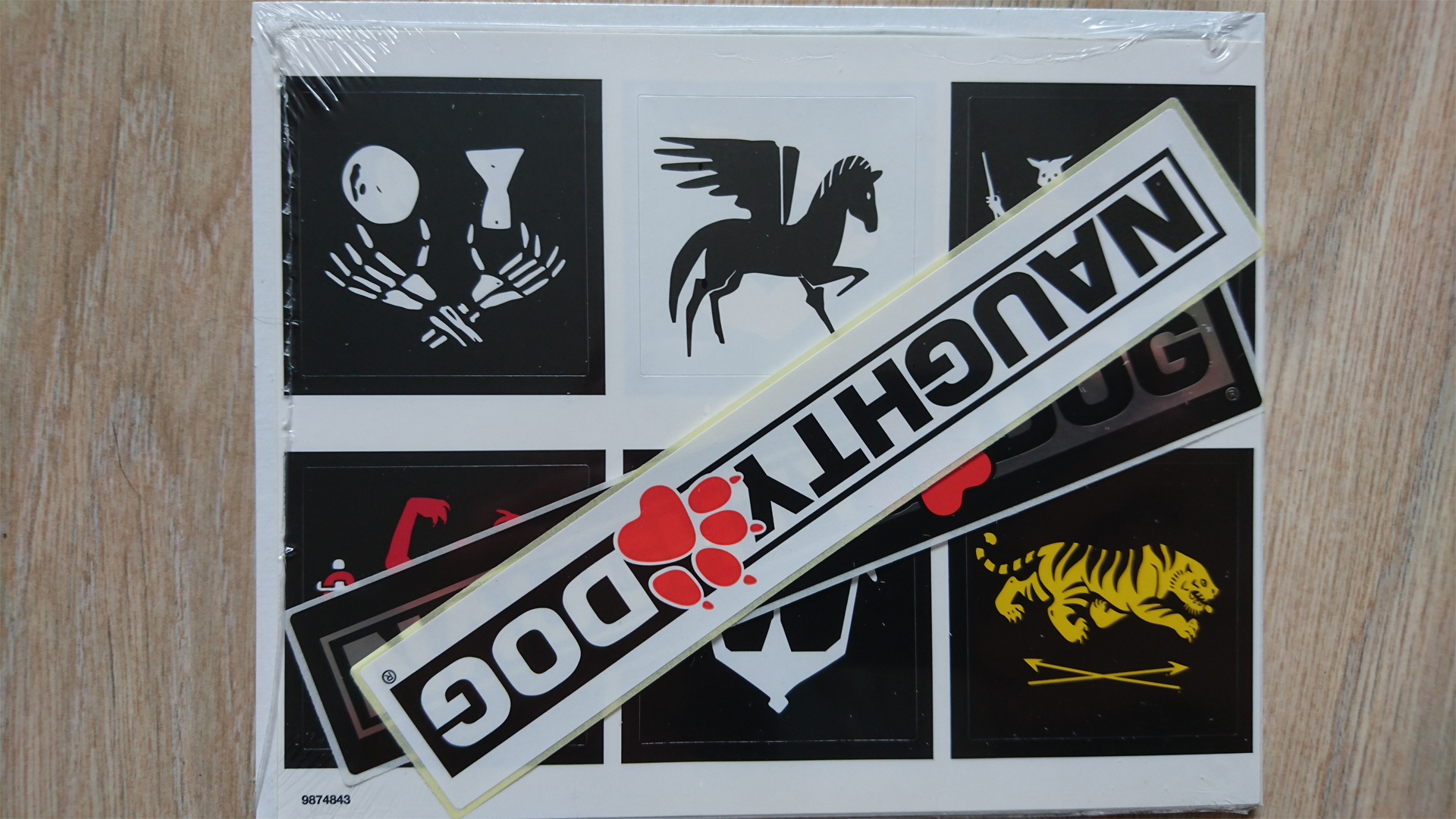 The next thing in the box is the art book, which is the same size as the artbook of The Last of Us. Which makes sense, since that game came from Naughty Dog as well. The Art book is great, I always love to browse through these books, and I always crave to see more artwork when the book is finished. The Uncharted 4 artbook only has 46 pages, so unfortunately it wont take you much time to finish it at all.
After the artbook, we finally got to the main part of this Collector's Edition: The 30cm high statue of Nathan Drake! It's packed well in it's own box, which contains styrofoam with the PlayStation logo on top of it. When I removed the styrofoam, the statue was nicely packed in plastic. After removing that, we could finally see the statue in all it's glory! The statue is made from plastic, but feels sturdy. The plant on the stand of the statue is made from soft plastic, so it won't break off easily.
The statue is so big, I had to make space for it on my largest shelf, because it wont fit on any other shelves. I still have to make room for the stuff I bought in New York, so maybe I will find a more fitting place for it later on.